About Positrigo
Our vision is to make functional imaging accessible for people worldwide and create a lasting social impact.
We advance clinical routine and enable research in diagnostics , treatment monitoring and the development of new therapies.
Positrigo makes functional imaging scalable – imaging everyone!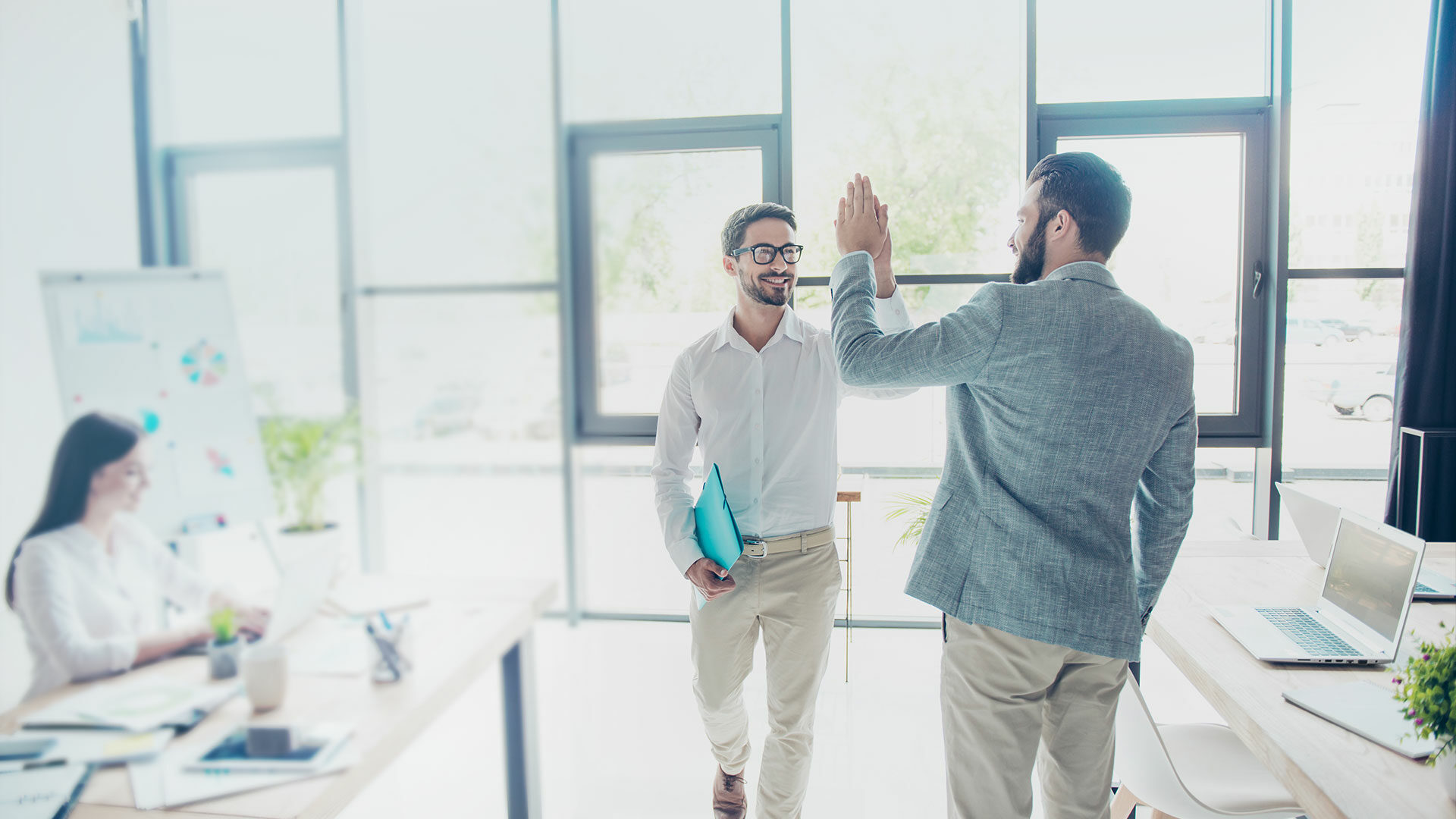 Careers at Positrigo
Are you interested to join Positrigo and find a job with purpose?
Visit the Positrigo Career Site to browse the most recent positions.
Can we help?
We are looking forward to showing you our technology either virtually or on site.
Get in Touch