Technical Service
The service experience goes above and beyond pure maintenance. We understand that service can make the difference to your daily operations and help you evolve. Therefore we keep innovating our offering and team up with you for enhanced efficiency and optimized clinical outcomes. We put special focus on adding new services to our digital offerings so we can fulfill your technical requirements better and faster.
With our dedicated service team we strive to be by your side whenever you need us.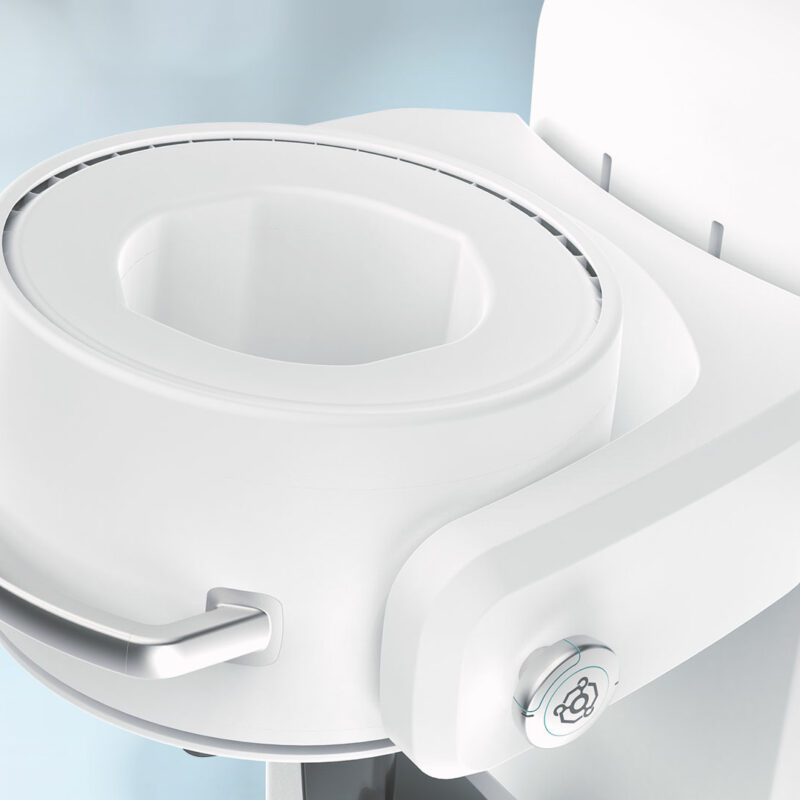 Which service program is right for you?
To maintain optimum performance of the NeuroLF system, it requires annual preventive maintenance by a certified service technicians. Every NeuroLF system comes with a one-year limited warranty and includes a complimentary preventive maintenance appointment after the first 12 months of ownership. At the expiration of the manufacturer warranty period, we offer a choice between two annual service programs to keep the NeuroLF system operating at peak performance:
Full Service Program
Covers all technical service related cost
Covers annual maintenance inspection
Guarantees maximum uptime of NeuroLF system
Preventive Maintenance Program
Covers annual maintenance inspection