Imaging Everyone
NeuroLF is an ultra-compact brain Positron Emission Tomography system.
Our technology offers precision medicine and makes functional imaging accessible for people worldwide.
more
The Innovation
NeuroLF.
Meet the ultra-compact yet powerful brain Positron Emission Tomography (PET) device. NeuroLF offers functional brain imaging to everyone at a fraction of today's cost.
more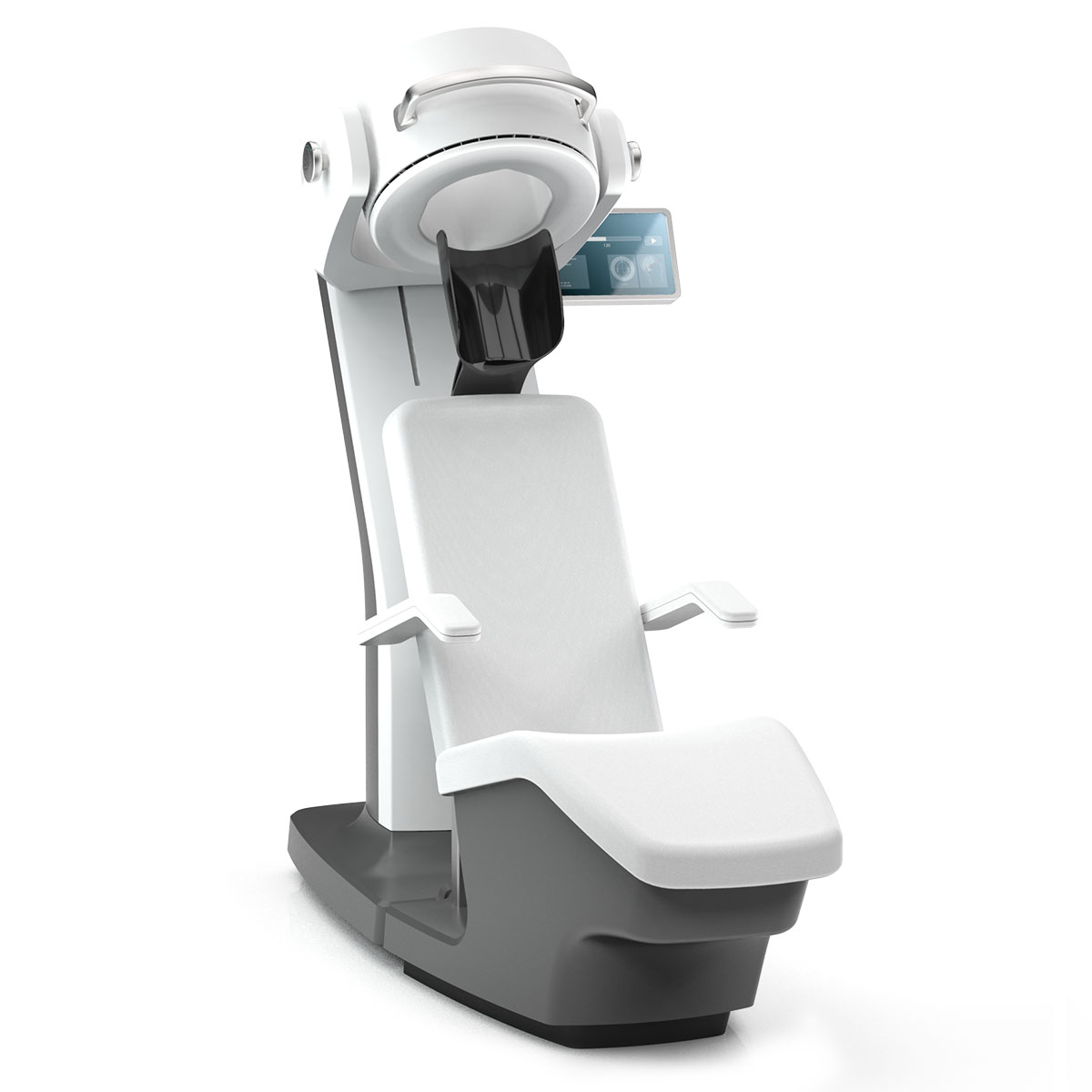 Functional Images of the Brain
Starting with dementia diagnostic in general and Alzheimer's disease in particular, our technology is applicable for the diagnosis of numerous brain related disorders.
more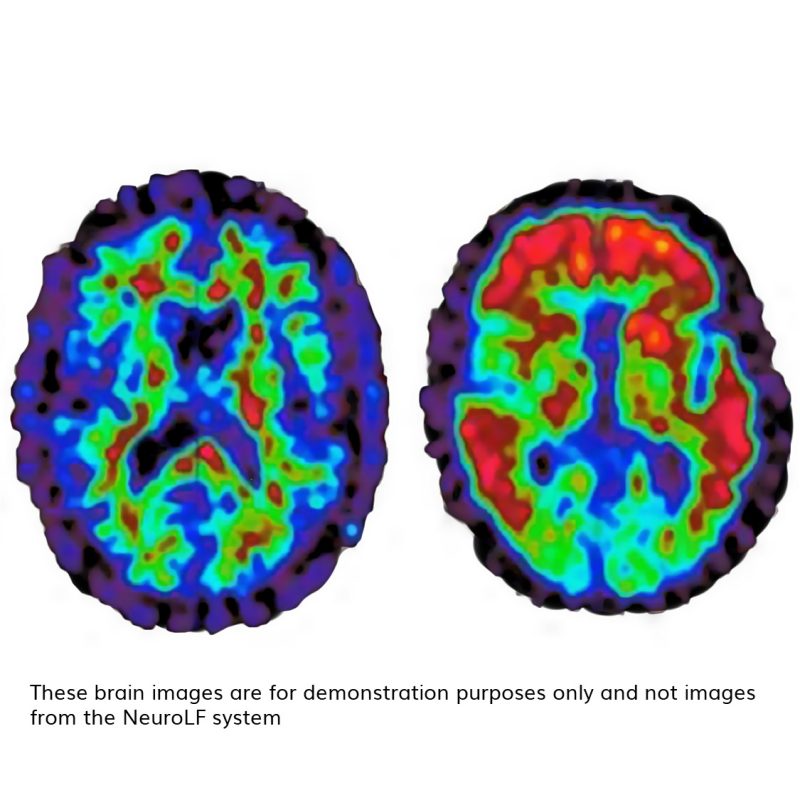 The Team
Get to know us
We are a dedicated team consisting of mechanical, electrical and software engineers, paired with experienced scientifically and commercially minded team members.
more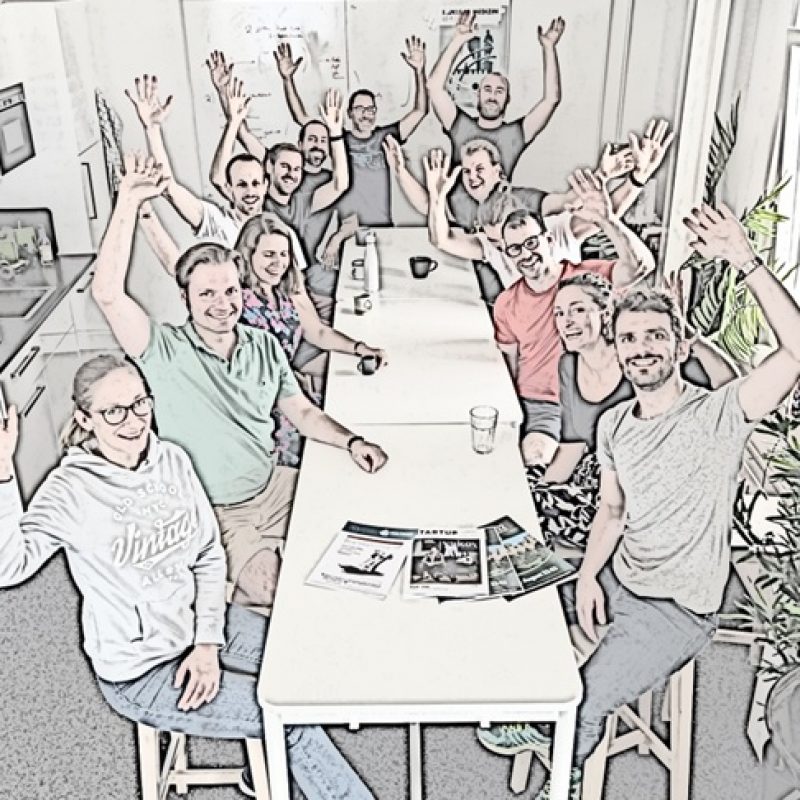 Schedule a demo
We are looking forward to showing you our technology either virtually or on site.
Get in Touch