Positrigo listed as TOP 100 Swiss Startup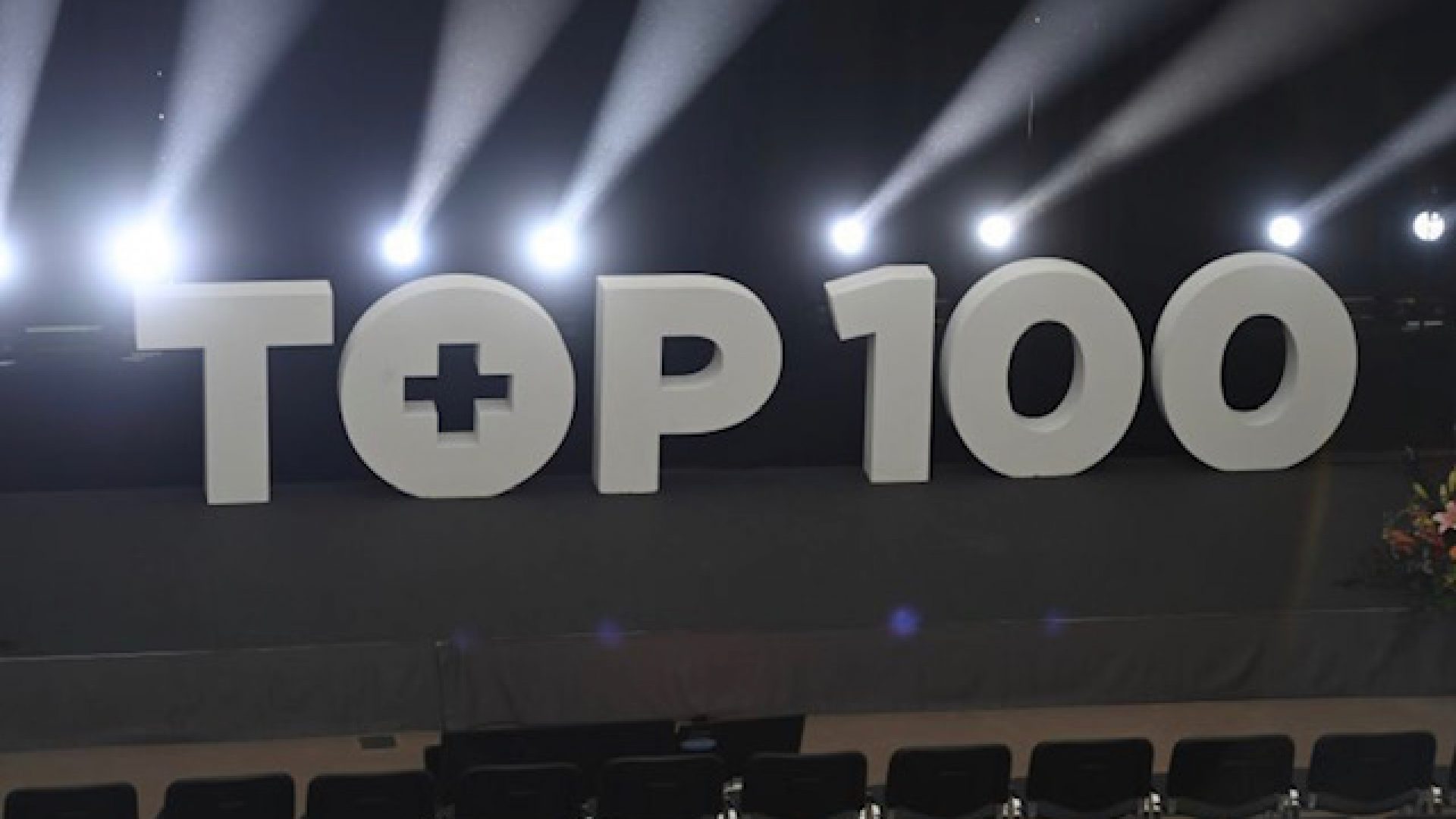 September 8, 2022
The Swiss medical technology company Positrigo has been listed as TOP 100 Swiss Startup company.
Positrigo, a Swiss based company developing molecular medical imaging devices to advance the diagnosis of brain related disorders, has been selected as a TOP 100 Swiss Startup. As a newcomer to this prestigious list, Dr. Jannis Fischer (Co-Founder and CEO) was invited to introduce Positrigo at the award ceremony which took place at the startup space in Schlieren. The award show was also live-streamed for a global audience. The 12th edition of the TOP 100 Swiss Startup Award was organized by Venturelab and facilitated by its presenting partners Credit Suisse and Swiss Venture Club.
The award ceremony offers a unique platform connecting the most promising Swiss startup CEOs, executives, investors, and journalists to gain insights into the latest proven concepts, strengthen networks, and establish new business relationships. The 512 Swiss deeptech startups that have been featured in the TOP 100 Ranking over the past 12 years have created 16,149 jobs and raised CHF 11,1 billion. 71 exits and eight IPOs top off the achievements of these innovators.
"This year's ranking reflects the strength of the Swiss ecosystem" says TOP 100 program director Stefan Steiner. "With a record 2.6 billion francs in venture capital already affected into startups during the first half of the year, it is in Olympic share, and we aim to continue on this track, despite the current crises affecting the global economy."
About Positrigo:
Positrigo is a pioneer in nuclear medical imaging technologies. Headquartered in Zurich, Switzerland, the medical device company was founded in 2018 as a spin-off of ETH Zurich. Positrigo's technology, development, clinical testing and commercialization has been supported by 4FO Venture Partners, Great Filter Ventures, Zurcher Kantonalbank (ZKB), ETH Zurich Foundation, Venture Kick and the European Innovation Council. NeuroLF® – the company's first device – is an ultra-compact brain PET scanner which has applications in early assessment of causes of dementias, such as Alzheimer's disease and other brain related disorders. Learn more at http://www.positrigo.com or follow on LinkedIn.
About TOP 100 Swiss Startup:
Each year since 2011, Venturelab has organized the TOP 100 Swiss Startup Award. The 100 most innovative and promising Swiss startups are picked by a panel of 100 leading investors and startup experts. Each one nominates 10 favorite Swiss startups, less than five years old, with the greatest commercial potential. Each expert chose 10 start-ups, with first place receiving 10 points and 10th place receiving one point. All these individual rankings are compiled to generate the final TOP 100 Swiss Startup Award ranking, which therefore recognizes the startups that have most impressed all 100 jury members