Stefan Bircher joins Positrigo as VP Business Development and Marketing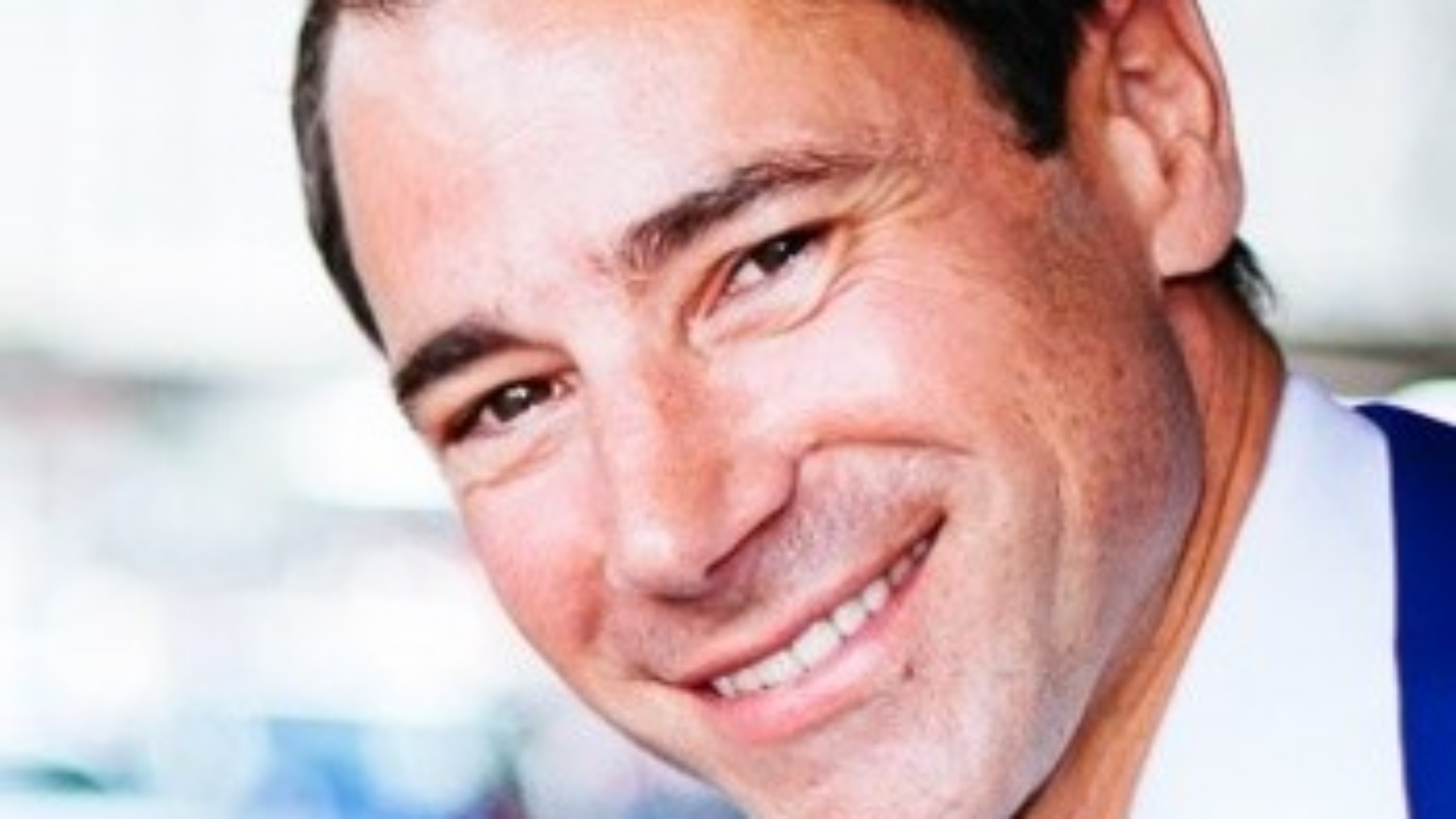 June 3, 2021
Dr. Stefan Bircher, our new Vice President of Business Development and Marketing, joins the growing Positrigo team of skilled professionals with great enthusiasm! He brings more than 20 years of expertise client focus, revenue growth, and strategic partnership building. Stefan excels in many ways, but one that stands out is his passion and track record in innovative medical devices. This adds to our optimism that he can support the Positrigo team to achieve it's next milestones.
Stefan's goal as Vice President of Business Development and Marketing is strategic development, to explore revenue opportunities, to build long-term plans for Positrigo, and to cultivate partnerships with the organizations. His extensive experience is an important component of that endeavor.
Despite the COVID predicament, we have been steadily expanding the staff since last year's financing round. Everyone, including Stefan, is still working from home as often as feasible. As a result, he is currently immersing himself in Positrigo processes remotely and participating in video conferences to get to know the team!