Positrigo opens US subsidiary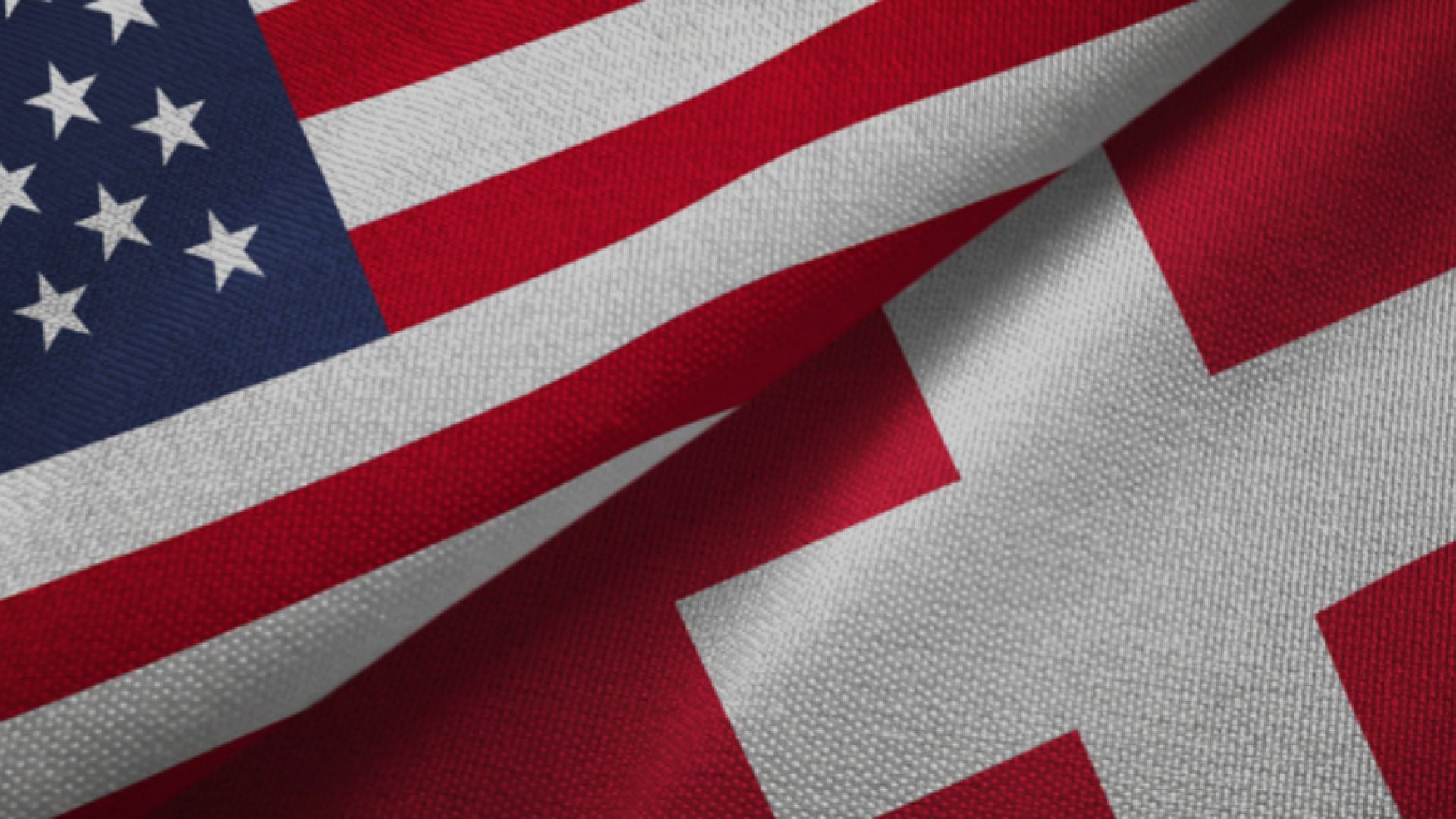 Positrigo opens US subsidiary to benefit from promising market developments
October 16, 2023
Positrigo prepares for the US launch of its dedicated brain PET system NeuroLF by incorporating its US subsidiary. The US market experiences great momentum for brain Positron Emission Tomography (PET) due to the availability of disease-modifying therapies for Alzheimer's disease (AD) and the recent announcement by the U.S. Centers for Medicare & Medicaid Services (CMS) to reimburse non-invasive imaging tests called amyloid PET.
Positrigo, a Swiss based company developing nuclear medical imaging devices to advance functional brain imaging, today announced the incorporation of its wholly owned US subsidiary. "The US is our first and most important market we want to penetrate after receiving FDA clearance for our dedicated brain PET system", states Dr. Stefan Bircher, Positrigo's Chief Commercial Officer and President of Positrigo Inc. "Beside the significant size of the US market, other important conditions like the availability of disease-modifying therapies for AD patients and the reimbursement of brain PET scans exist which allow for a successful adoption of our NeuroLF system.".
The two co-founders Dr. Jannis Fischer (CEO) and Dr. Max Ahnen (COO) further explain: "With the formation of our US subsidiary, we want to create the required structure and develop the necessary resources to capture the promising US market potential. It is very exciting to witness not only the successful development of our first product but also the expansion of our company into new markets."
Ron Lissak has been appointed as Executive Vice President and General Manager of Positrigo Inc. He is a medical imaging veteran and brings a wealth of experience in the nuclear medicine arena and an ever-growing network to Positrigo.
"It is very exciting to be part of this motivated team and I am looking forward to leading and managing the growth of Positrigo in the US."
Ron Lissak, EVP & GM of Positrigo Inc.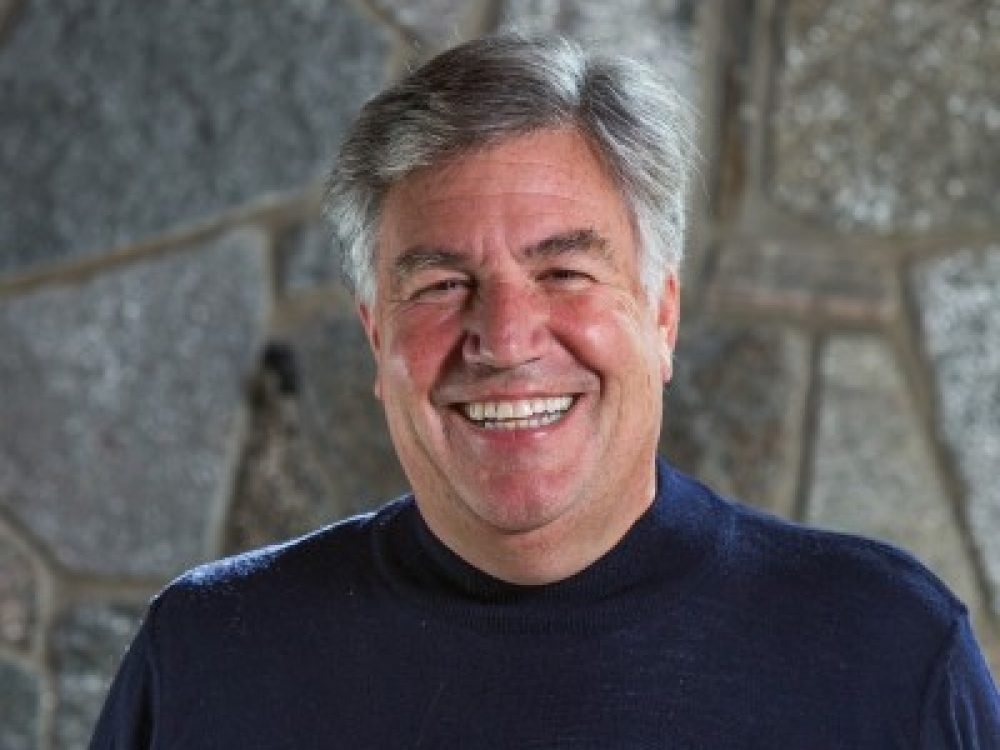 Improved Amyloid PET reimbursement in the US
The U.S. Centers for Medicare and Medicaid Services (CMS) announced on October 13, 2023 that it has lifted its coverage limit of one beta-amyloid PET scan per lifetime for patients with AD. This decision will significantly increase accessibility to brain PET scans and comes in the wake of recent U.S. Food and Drug Administration (FDA) approvals of the first drugs to treat AD – monoclonal antibodies that target brain amyloid plaque deposits. Medicare coverage decisions will now be made by local Medicare Administrative Contractors (MACs).
Amyloid PET scans are a key diagnostic tool to enabling clinicians to identify and confirm the presence of amyloid plaques – one of the hallmarks of the AD diagnosis – in the brains of patients and thus ensure appropriate treatment. While methods other than amyloid PET for identifying pathologic brain amyloid exist or may be emerging (cerebral spinal fluid analysis, which requires a lumbar puncture or simple blood tests), currently amyloid PET is the most-used method, the CMS noted.
The CMS decision was applauded by several national associations. In a statement, the Society of Nuclear Medicine and Molecular Imaging (SNMMI) said that this decision will expand access for patients to a vital nuclear medicine test. SNMMI president Helen Nadel, MD stated: "This decision ensures increased accessibility to this crucial nuclear medicine test for eligible patients and facilities the targeted use of new treatments for those who can benefit."
About Positrigo:
Positrigo is a pioneer in nuclear medical imaging technologies. Headquartered in Zurich, Switzerland, the medical device company was founded in 2018 as a spin-off of ETH Zurich. Positrigo's technology, development, clinical testing and commercialization has been supported by various private investors, the Swiss government and the European Innovation Council. NeuroLF – the company's first device – is an ultra-compact brain Positron Emission Tomography (PET) scanner which has applications in assisting the diagnosis of causes of dementias, such as Alzheimer's disease and other brain related disorders.