Positrigo Raises CHF 5.5 million in Series B Funding to Accelerate Commercialization of its Novel Functional Imaging Technology.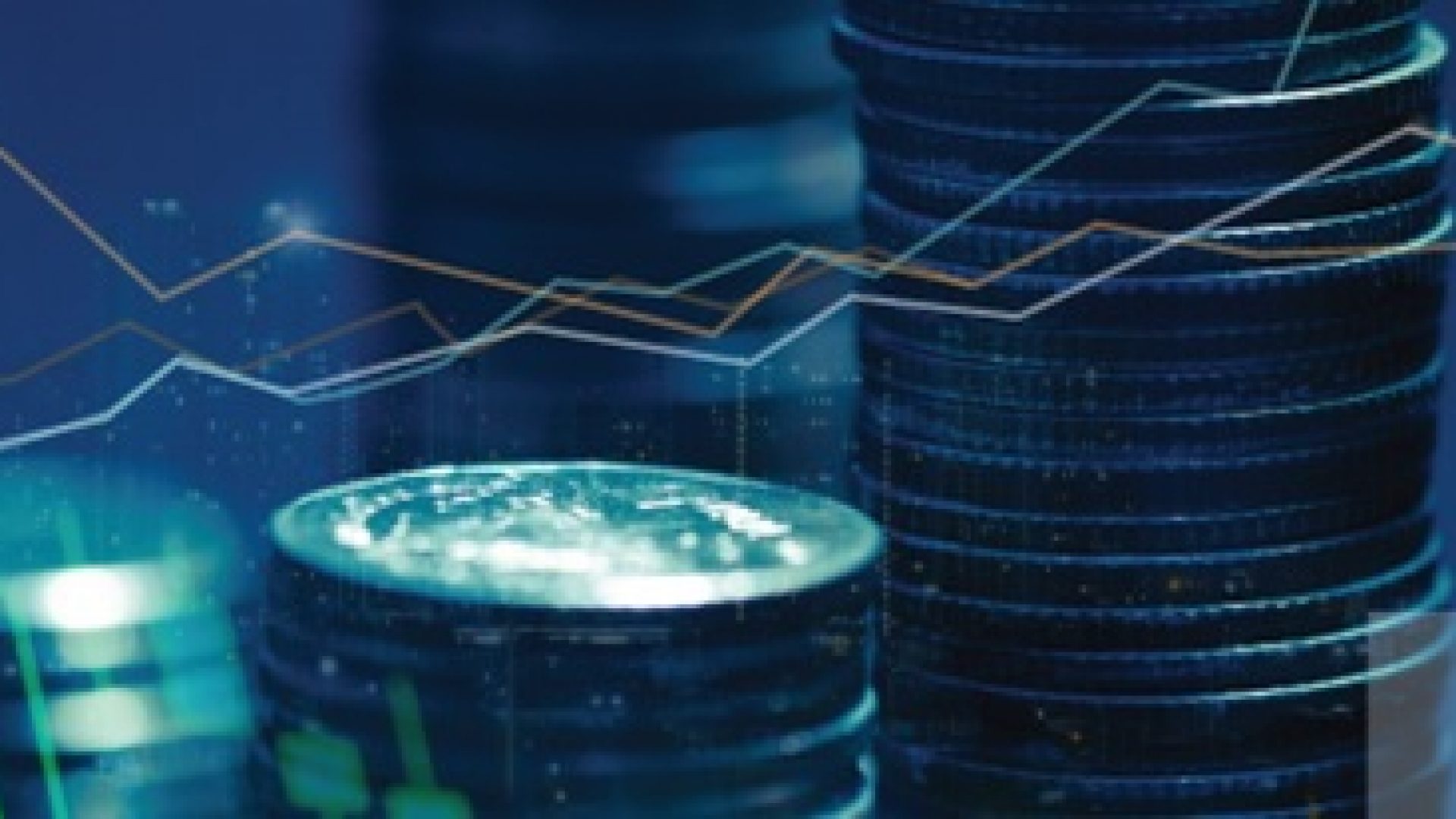 October 24, 2022
Positrigo receives funding from existing and new investors for market approval finalization in Europe and in the US of its first product, and to start commercialization.
Positrigo, a Swiss based company developing nuclear medical imaging devices to advance functional imaging, today announced it raised CHF 5.5 million in a first closing of a Series B funding round. Fairway Asset Management led this financing round which was also supported by existing investors including 4FO Venture Partners, the EIC Fund, Zürcher Kantonalbank, and ETH Foundation.
The latest funding brings Positrigo's total raised to date to over CHF 13 million of dilutive and non-dilutive funding. It will be used to bring the NeuroLF® system – an ultra-compact and dedicated brain positron emission tomography (PET) system – through market approval in Europe and in the US. In addition, the company invests in the required structure and resources to enable successful commercialization of its first product.
"This round of funding allows us to obtain market approvals with our NeuroLF system with the CE-mark in Europe and with FDA clearance in the US," states Dr. Jannis Fischer, co-founder and CEO of Positrigo. "In parallel, we are preparing for a successful product launch by developing the required commercial and after sales resources."
Alex Vamvakas of Fairway Asset Management, Series B Lead, added: "It is clear that neurological diseases are raising worldwide and mass screening is the only way to ensure early diagnosis. We have been very impressed by Positrigo's team and we are excited to support them as they scale their brain PET system."
Positron emission tomography is a functional imaging technique that uses positron-emitting radiopharmaceuticals to visualize and quantify a wide range of biochemical processes. It is known as the diagnostic gold standard for evaluation of the load of brain amyloid, neurofibrillary tau tangles and glucose hypometabolism. These aid in the diagnosis of Alzheimer´s disease (AD) and dementias in general. Besides, this imaging technique is also used in neuro-oncology, epilepsy, movement disorders and other applications. Currently available PET scanners are large and expensive which limit a broader diffusion of the PET technology. Positrigo's NeuroLF system aims to overcome these barriers as the device is much smaller and less expensive compared to full body scanners.
Dr. Max Ahnen, co-founder and COO of Positrigo declares: "It is our mission to make functional imaging accessible for people worldwide and create lasting social impact. With some exciting developments lately towards the identification of disease-modifying therapies for AD patients, we feel now more than ever, that our technology is a key component in the future diagnostic pathway of brain related disorders."
About Positrigo:
Positrigo is a pioneer in nuclear medical imaging technologies. Headquartered in Zurich, Switzerland, the medical device company was founded in 2018 as a spin-off of ETH Zurich. Positrigo's technology, development, clinical testing and commercialization has been supported by 4FO Venture Partners, Great Filter Ventures, Zurich Kantonalbank (ZKB), ETH Zurich/ETH Zurich Foundation, Venture Kick's Kick Foundation and the European Innovation Council. NeuroLF – the company's first device – is an ultra-compact brain PET scanner which has applications in early assessment of causes of dementias, such as Alzheimer's disease and other brain related disorders. Learn more at http://www.positrigo.com or follow us on LinkedIn.
About Luxrise 4FO Ventures:
Luxrise 4FO Ventures is a Luxembourg domiciled fund, focused on early-stage companies in Switzerland. The fund invests in artificial intelligence related projects and medtech companies, with a special emphasis on ethical and highly innovative projects. The 4FO team is composed of successful and seasoned entrepreneurs, who makes substantial efforts to support the portfolio companies in installing Good Management Practices very early on and provide networking. The fund is also engaged in the search for co-investors specialized in the industries of the portfolio companies on subsequent financing rounds. Luxrise 4FO Ventures is managed by Berger, van Berchem & Cie SA, an asset management company based in Geneva and Lausanne.
About Fairway Asset Management:
Fairway is an independent Asset Management company and Manager of Collective Investments (CISA) based in Zurich, Switzerland. It offers an innovative spectrum of services for private clients, entrepreneurs and families while managing Investment Funds across all asset classes. Its focus is on long term investment opportunities that offer continued capital appreciation and low correlation to public markets, with the ultimate goal to offer peace of mind to its clients. Fairway's Venture arm includes an early-stage VC Fund and a bespoke VC advisory program, aiming companies with an academic background, deep tech IP and a mission to tackle real problems on a global scale.
About EIC Fund:
Established in June 2020, the European Innovation Council Fund (EIC Fund) is a breakthrough initiative of the European Commission to make direct equity and quasi-equity investments (between €500.000 and €15 million) in European high impact and deep tech start-ups and scale ups. With a long-term perspective, the EIC Fund invests in companies from any sector, across all EU member states as well as in associated countries.
The EIC Fund aims to fill a critical financing gap and its main purpose is to support companies in the development and commercialization of disruptive technologies. This is achieved by crowding-in market players, and further sharing risk by building a large network of capital providers and strategic partners suitable for co-investments and follow-on funding. The Fund pays particular attention to the empowerment and support of female founders as well as the ambition to reduce the innovation divide among EU countries.
About Zürcher Kantonalbank:
Zürcher Kantonalbank is a leading universal bank in the Zurich economic area with Swiss roots and international reach. It is an independent, incorporated public-law institution of the Canton of Zurich and has received top ratings from the rating agencies Standard & Poor's, Moody's and Fitch (AAA/Aaa). With more than 5,000 employees, Zürcher Kantonalbank offers its clients a comprehensive range of products and services. The bank's core activities include financing businesses, asset and wealth management, trading, capital market transactions, deposits, payment transactions and the card business. Zürcher Kantonalbank provides clients and distribution partners with a comprehensive range of investment and retirement provision products and services.​
Positrigo Media Contact:
Dr. Stefan Bircher
VP Business Development & Marketing
Phone: +41 44 515 53 38
Email: stefan.bircher@positrigo.com