Innosuisse certificate for Positrigo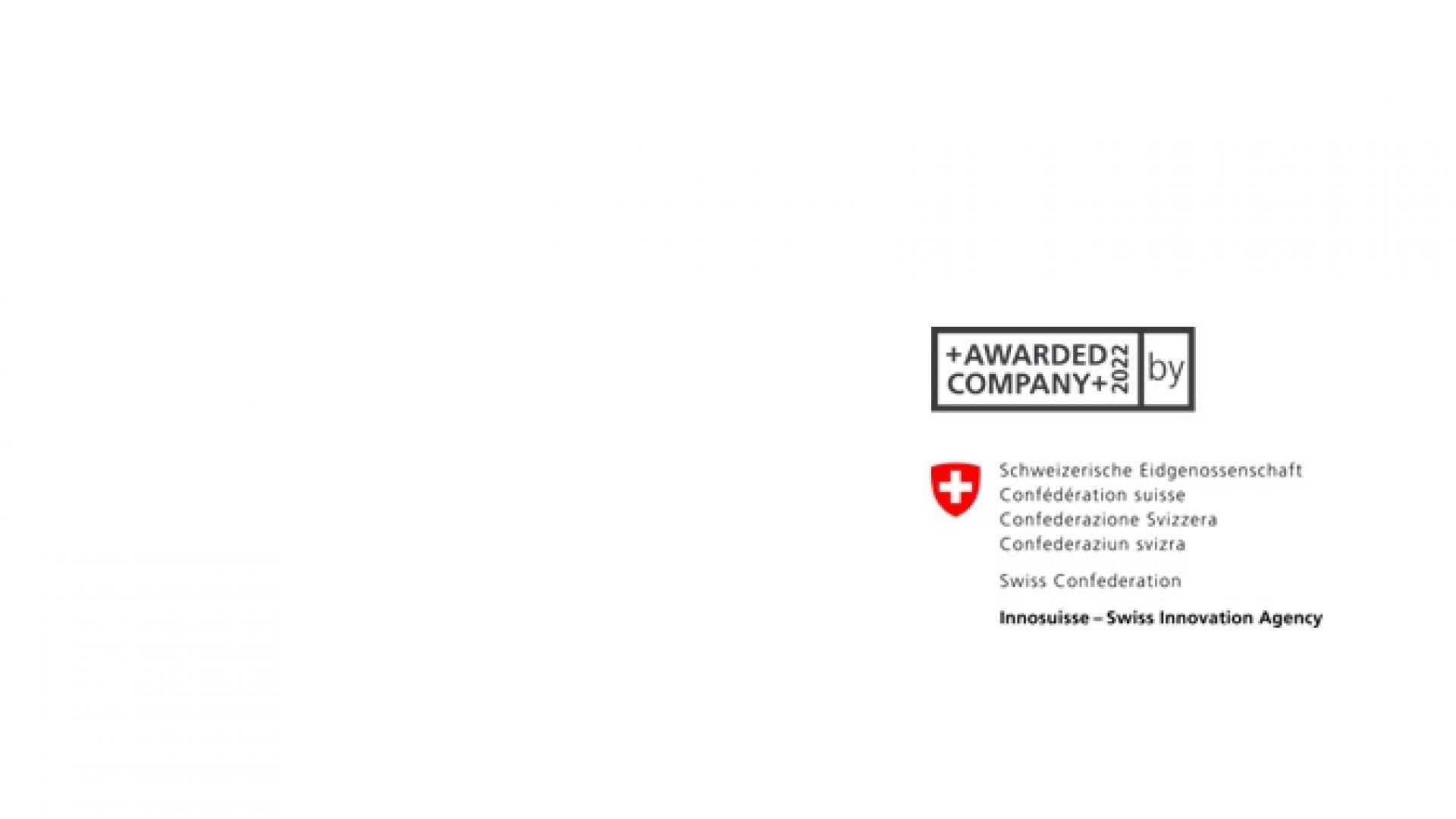 August 11, 2022
The Swiss medical technology company Positrigo receives the Innosuisse certificate, which is awarded to companies which have successfully mastered the start-up phase and are ready for long-term grow.
Positrigo, a Swiss based company developing nuclear medical imaging devices to advance functional imaging, has been awarded the Innosuisse certificate "ready for sustainable growth". The company thus completes the core coaching phase and can apply for Innosuisse's scale-up coaching program. «We are very happy about this certificate, as it once again confirms that we have worked well so far and are on the right track», says Dr. Jannis Fischer, co-founder and CEO of Positrigo. Positrigo's technology is based on positron emission tomography (PET), which enables the diagnosis of numerous brain diseases. It is known as the diagnostic gold standard because it allows a wide range of biochemical processes in the brain to be visualized and quantified.
Innosuisse is the Swiss agency for the promotion of innovation, which has the task of promoting science-based innovation in the interests of business and society. Selected Innosuisse coaches with market-specific expertise support this endeavor. Michael Stucky, the Innosuisse coach who supports Positrigo, says about this certificate: «The Positrigo team has done an excellent job in recent years and is now on the verge of enabling the "democratization" of PET scans which can allow thousands of patients to gain access to this diagnostic modality which wasn´t possible so far.»
Positrigo is currently in the final development phase of the first product and expects to achieve market approval in both Europe and the USA next year. «Our focus is on finalizing the necessary documentation to apply for approval for the European market this year. The next few months will therefore be very intensive and will make great demands on our development team. In this regard, the Innosuisse certificate is a great motivational boost for all of us», explains Dr. Max Ahnen, co-founder and COO of Positrigo.
About Positrigo:
Positrigo is a pioneer in nuclear medical imaging technologies. Headquartered in Zurich, Switzerland, the medical device company was founded in 2018 as a spin-off of ETH Zurich. Positrigo's technology, development, clinical testing and commercialization has been supported by 4FO Venture Partners, Great Filter Ventures, Zurcher Kantonalbank (ZKB), ETH Zurich Foundation, Venture Kick and the European Innovation Council. NeuroLF® – the company's first device – is an ultra-compact brain PET scanner which has applications in early assessment of causes of dementias, such as Alzheimer's disease and other brain related disorders. Learn more at http://www.positrigo.com or follow on LinkedIn.
About Innosuisse:
Innosuisse is the Swiss agency for promoting innovation. Innosuisse's task is to promote science-based innovation in the interests of business and society. The combination of knowledge, research and development is the key to economic success today. Innosuisse specifically promotes cooperation between science and the market with innovation projects, networking, training and coaching. In such a way that successful Swiss start-ups and innovative products and services can emerge from it. It creates a clear benefit for a prosperous and sustainable economy. Find out more at www.innosuisse.ch or follow us on LinkedIn.