Positrigo certified for ISO13485:2016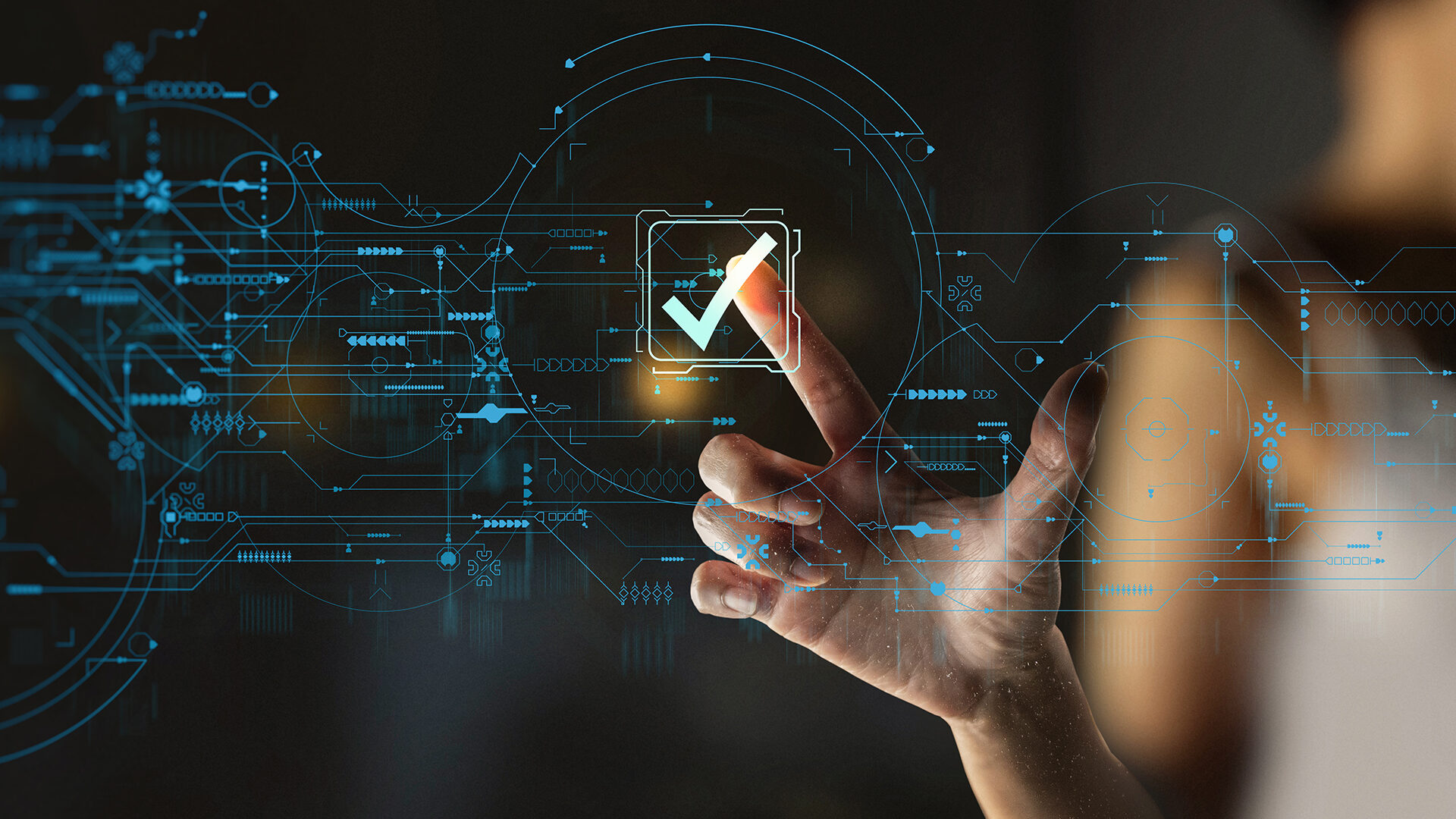 September 27, 2021
Positrigo demonstrates commitment to provide medical devices and related services that consistently meet customer and applicable regulatory requirements.
Positrigo, a Swiss based company developing nuclear medical imaging devices to advance functional imaging, today announced that it has achieved ISO13485:2016 certification. This ISO certificate specifies requirements for a quality management system where an organization needs to demonstrate its ability to provide medical devices and related services that consistently meet customer and applicable regulatory requirements. Such organizations can be involved in one or more stages of the life-cycle, including design and development, production, storage and distribution, installation, or servicing of a medical device and design and development or provision of associated activities (e. g. technical support).
"The implementation of ISO 13485:2016 is the best internationally recognized model to help demonstrate that Positrigo has successfully complied to the laws and regulations of the medical devices industry," states Elena Bernasconi, CARAQA Manager at Positrigo. Max Ahnen, Co-founder and COO for Positrigo adds, "this certification represents an important milestone for our company and reflects the focus we have on risk-based decision making throughout our organization with a commitment to safety and providing a high-quality product."
Positrigo is an ETH Zurich spin-off, developing ultra-compact Positron Emission Tomography (PET) systems. The company focuses on delivering versatile head PET systems with applications in early dementia diagnosis and other brain related disorders. NeuroLF®, the company's first device, is expected to become commercially available towards the end of 2022.
"This certification is further evidence of our unwavering commitment to quality and enables Positrigo to continue to develop NeuroLF® in compliance with the highest standards for safety, product performance and reliability," concludes Jannis Fischer, CEO for Positrigo. "Maintaining a world-class quality management system is a key goal for Positrigo."
About Positrigo:
Positrigo is a pioneer in nuclear medical imaging technologies. Headquartered in Zurich, Switzerland, the medical device company was founded in 2018 as a spin-off of ETH Zurich. Positrigo's technology, development, clinical testing and commercialization has been supported by 4FO Venture Partners, Great Filter Ventures, Zurcher Kantonalbank (ZKB), ETH Zurich Foundation, Venture Kick and the European Innovation Council. NeuroLF® – the company's first device – is an ultra-compact brain PET scanner which has applications in early assessment of causes of dementias, such as Alzheimer's disease and other brain related disorders. Learn more at http://www.positrigo.com or follow us on LinkedIn.
Positrigo Media Contact:
Dr. Stefan Bircher
VP Business Development & Marketing
Phone: +41 44 515 53 38
Email: stefan.bircher@positrigo.com